THE LION, THE GLITCH & THE WARDROBE [Immersive Event]
As part of taking a year of creative break, and diving into new territories, I decided to work as a creative director with my friend Raj Samuel on his latest immersive event The Lion, the Glitch & the Wardrobe. NARNIA meets MATRIX ; Two Parallel worlds collide in one space.
If you like theatrical performance, light show and dance to electronic music this event could be for you. 2 separate events, 23rd-24th November in Brixton
Join This group for more information: https://www.facebook.com/groups/MaliceArts/
Tickets are selling out FAST: https://www.designmynight.com/…/the-lion-the-glitch-and-the…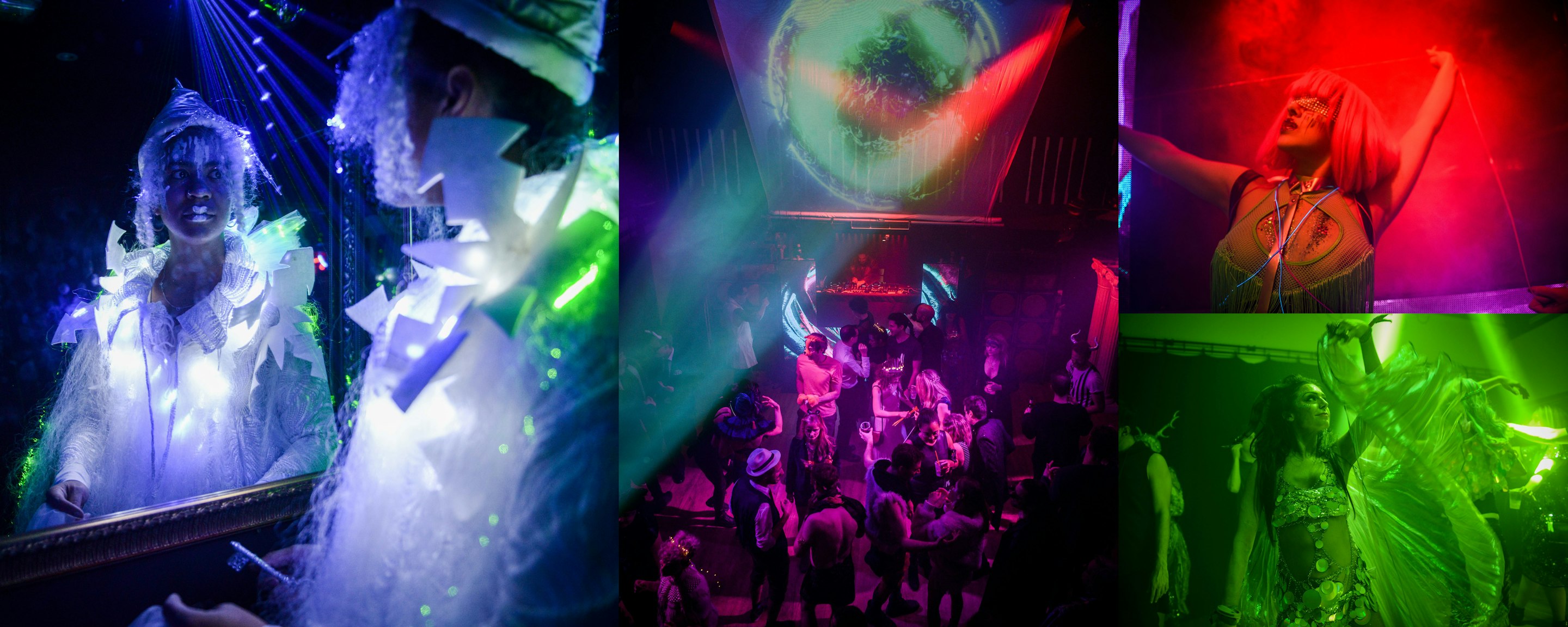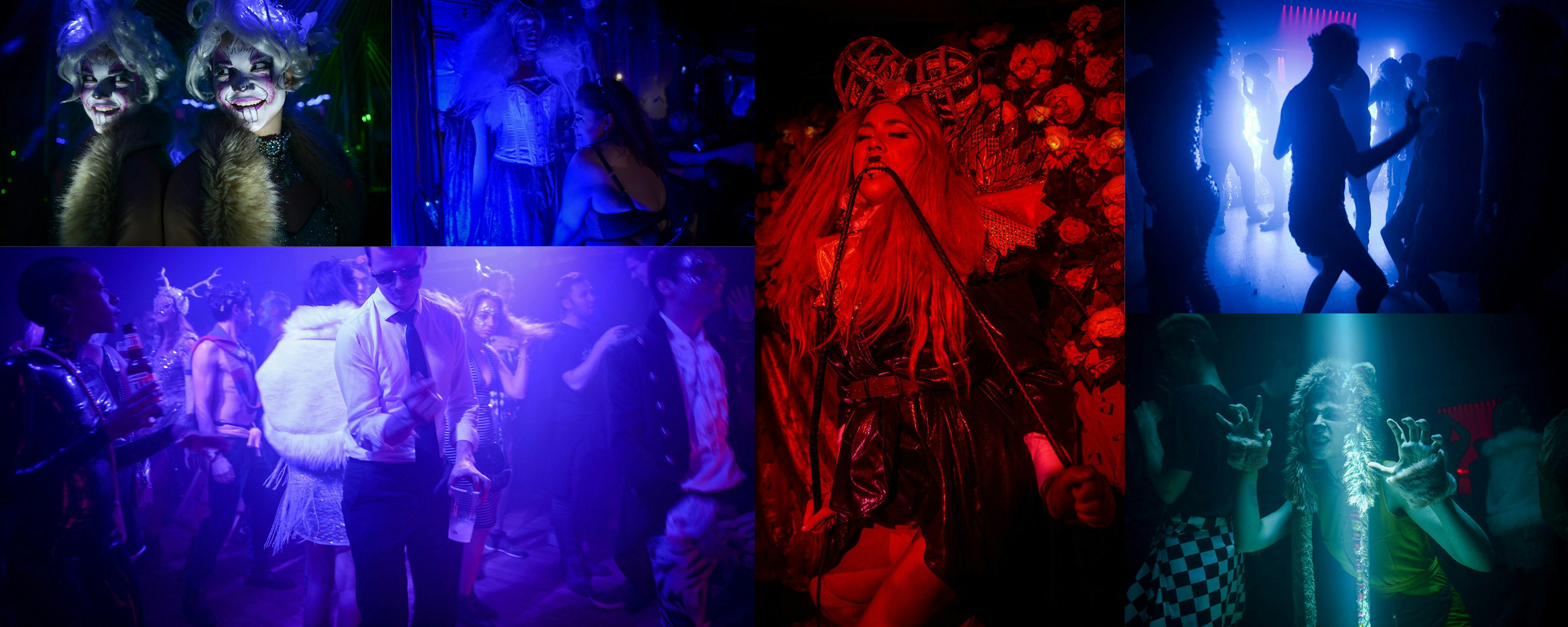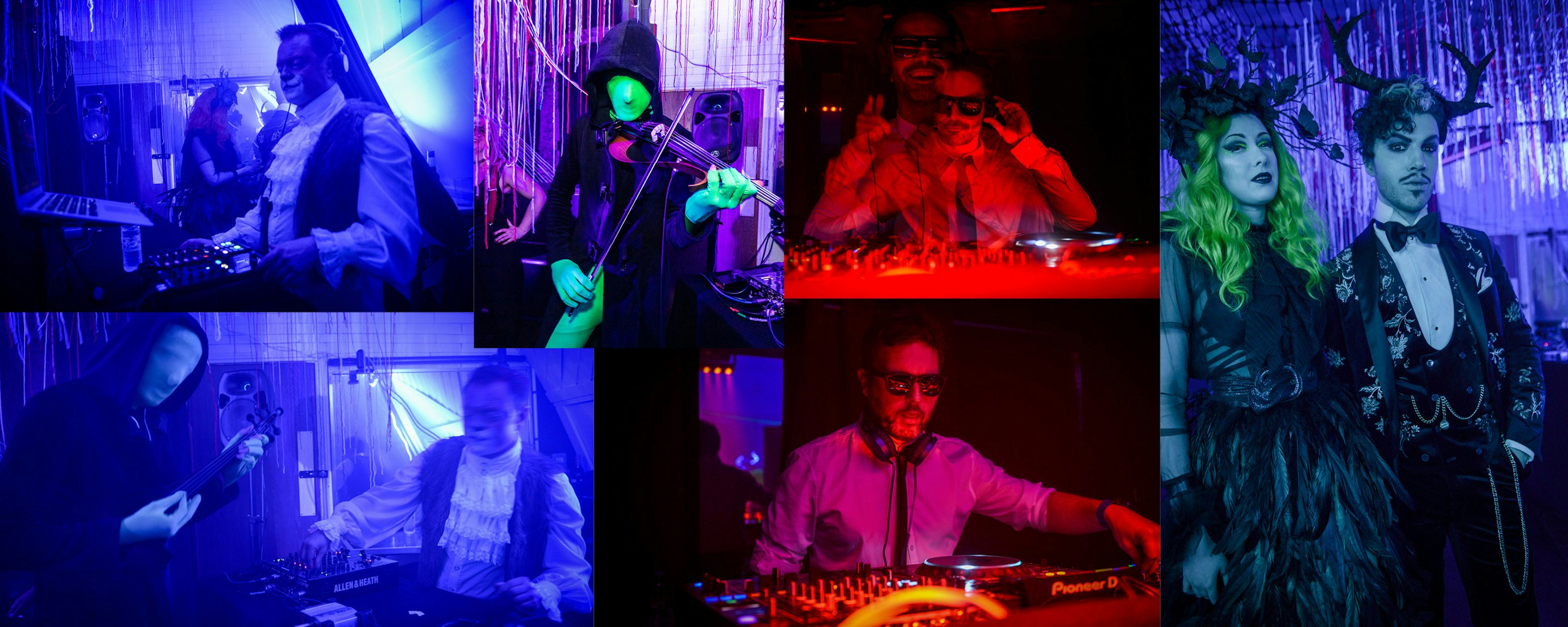 Brand Collaboration - Camden Town Brewery
We teamed up with Camden Town Brewery to weave their brands and tasty beers into the narrative of the event. We used the blue and red colour theme of their most iconic beers Camden 'Pils', Hells and Pale and integrate them into our universes. We covered the bar with colour blue and red theme as well as posters showing different pills for different choices of beer.